With every event comes its own set of challenges that only the most senior meeting and incentive planners have had enough experience to avoid.
Here are five common problems that every meeting and incentive planner will face, illustrated by some quirky GIFs that make the experience relatable and hopefully laughable (unless it's still too soon).
Running Out of Time
The night before a major meeting or event is almost always likely to come with its own set of snafus. Whether that includes a speaker cancelling last minute, a food vendor not coming through or simply a coworker not pulling their weight, sometimes it's best to just stick to the things you can control.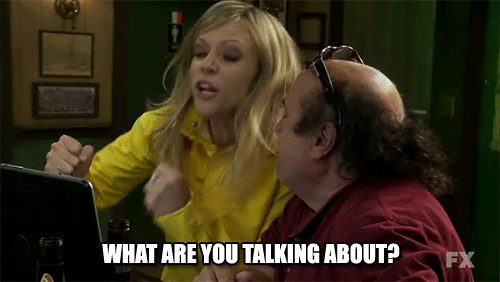 Drawing a Crowd During Bad Weather
Your annual event usually falls during the springtime, but in the Midwest, weather can be almost impossible to predict (even if you're a weatherperson). One year, it could be perfectly sunny in April, while the following year could bring in a bad snowstorm or even a tornado.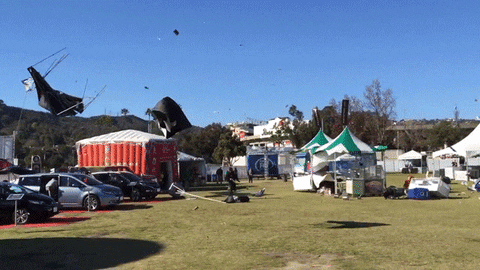 Speakers that Lag On
Even speakers with the best references can have bad days. They don't bring the necessary enthusiasm. They mess up the slides or don't take the appropriate cues. Even worse, they continue on and on without paying attention to their time limit, throwing the entire conference schedule out of whack.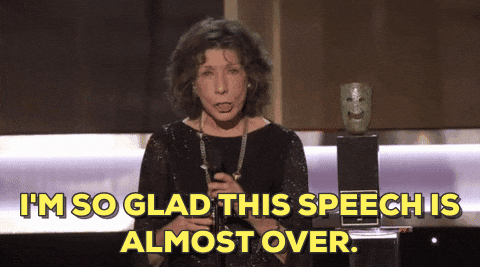 Crowd Control
At especially large events, crowd control can be a major issue. Bottlenecking at registration or buffet lines is usually the culprit; however, even putting up signs or blockades doesn't guarantee attendee deterrence.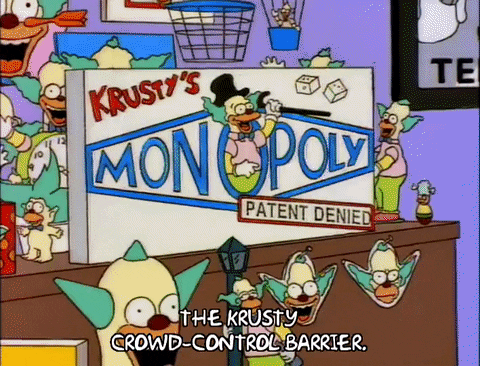 Pleasing the Boss—Even When It Makes No Sense
Most meeting planners have to work with a boss or client, and sometimes these people can be extremely picky about how things are done. Even when their requests don't make sense, sometimes it's best to just nod and smile when you don't have the option to scream.